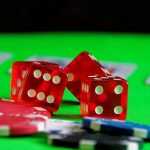 If my jeepney hadn't broken down between Las Casas and the ferry terminal, I never would have taken this amazing shot. What you're seeing in the photo is the
Bataan Peninsula
fading into the distance as we drift further into Manila Bay of the Philippines.
"Stop worrying about the potholes in the road and celebrate the journey."
~ Fitzhugh Mullan
The full story: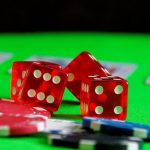 On my last night staying in Manila, I took a group tour day trip that included a lot of boat-riding. And, come on, what's a better way to explore a country of islands?
First, our boatload of people toured Corregidor Island and learned the World War II history. We hopped back on the ferry headed for Bataan. There, we met a squad of jeepnies ready to take us to Las Casas, a charming historical spot in the countryside.
It was already a bit late for lunch by the time we reached Las Casas, but we found a staggering spread of true Filipino food waiting for us. I was ecstatic to find my favorite dish, kilowin, in the buffet line. The experience was complete
with the traditional singing and dancing I had grown to love.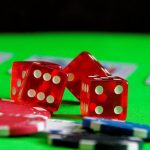 Things got interesting on the jeepney ride back to the ferry. My jeepney broke down, so our entire caravan came to a halt.
We passengers had to file out of the jeepney and wait. In the meantime, I had fun discovering a mysterious leaf bigger than my face. I was blissfully unaware of the possibility that we could be too late. The ferry could leave without us.
Luckily, it waited. Or else it must have been on Filipino time. (Heheh!) Regardless, I am SO GLAD we caught the sunset.
This is how memories are made.
---
You may have already noticed that quote quietly sitting there in the sidebar. I'll be changing the quote of the month–you guessed it–monthly. My aim is to inspire travel–so please comment below about what this quote means to you, whether your story is related to travel or anything else.
Edit: No longer displaying quote of the month! I kind of miss it. Do you? Let me know in the comments below!