Travel
If there's anything I've learned in my travels, it's what to do but especially what NOT to do. Let's see, I've learned not to trust cute monkeys in Malaysia, not to let my phone die in New York, and not to get worked up about bumps in the road or broken down jeepneys. As you and I laugh over the good and bad times together, I hope you will learn how to smooth out any bumps in your own road. My blog even includes freelance tips, to help you get started on your own travel blog!

SEO & Website Optimization
I'm a whiz at boosting your Google rank, thanks to my SEO experience! A well-structured website, social media marketing, page content, and blog articles are absolutely necessary to keep your site on top. That's right–"content is everything" as all Internet marketing specialists know. We've got to stuff your website with quality information! Give me a subject, I'll write about it–whether it's in the form of a webpage, blog post, or news article.
English as a Second Language
As a holder of the CIE TESOL certificate, I have first-hand experience with 40 methods of teaching that are not only highly effective but are even enjoyable! If you're considering becoming an English teacher yourself, let me just say DO IT! If you take the TESOL course, you won't regret it.
---
Now in: Thailand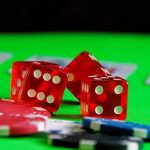 Best travel quote: 'All cities are mad; all cities are beautiful'
When it comes to Travel Inspiration boards on Pinterest, this quote by Christopher Morley will be repinned by me every
Read more.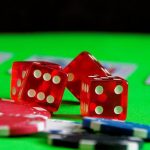 48 hours of firsts living in Vietnam
Whether you're an expat, curious about what living in Vietnam is like, or just trying to follow my travels, this
Read more.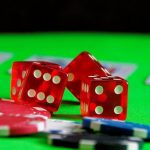 Thoughts on moving abroad and long term travel
A lot is weighing on my mind right now. I'm moving abroad in exactly one month. Specifically, to Vietnam. I
Read more.